Protein World & Sky Bet Club Partner Rewards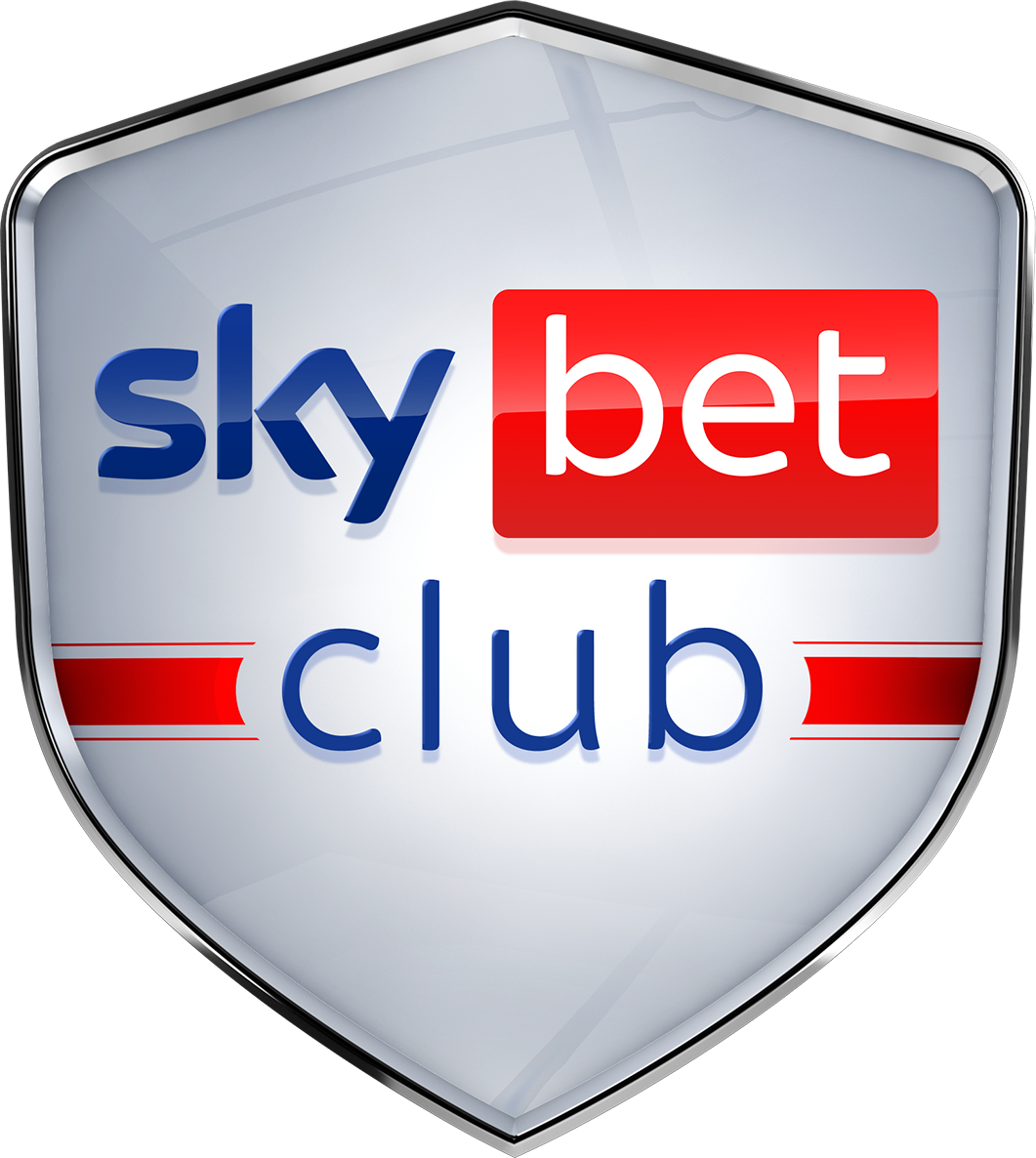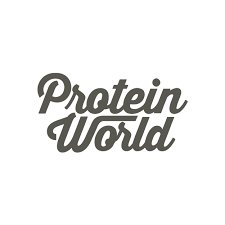 Protein World and Sky Bet have teamed up to offer Sky Bet Club members
exclusive rewards to help get match fit for 2022!
---
CHOOSE FROM ONE OF THE FOLLOWING MEMBER OFFERS!

ENTER YOUR DETAILS BELOW TO BE IN A CHANCE TO WIN A PROTEIN WORLD VOUCHER WORTH £250.
WINNERS WILL BE NOTIFIED VIA EMAIL ON 17/04/2022.
RESPONDENTS WILL BE NOTIFIED WITHIN ONE WEEK.
PLEASE READ OUR T&Cs FOR MORE DETAILS.
---
By Entering your Email you agree to receive Emails from Protein world.