Our private label drinks are both innovative and affordable. These are delivered in the form of on trend energy drinks, energy shots and health drinks. They are an easy way to get customers into your ready to go range. We develop drinks with your own unique formula, using our in-house nutritional expertise and knowledge of flavours and ingredients. Following a huge increase in demand for on-the-go, convenient products, our private label drinks range have been incredibly successful in the UK and overseas.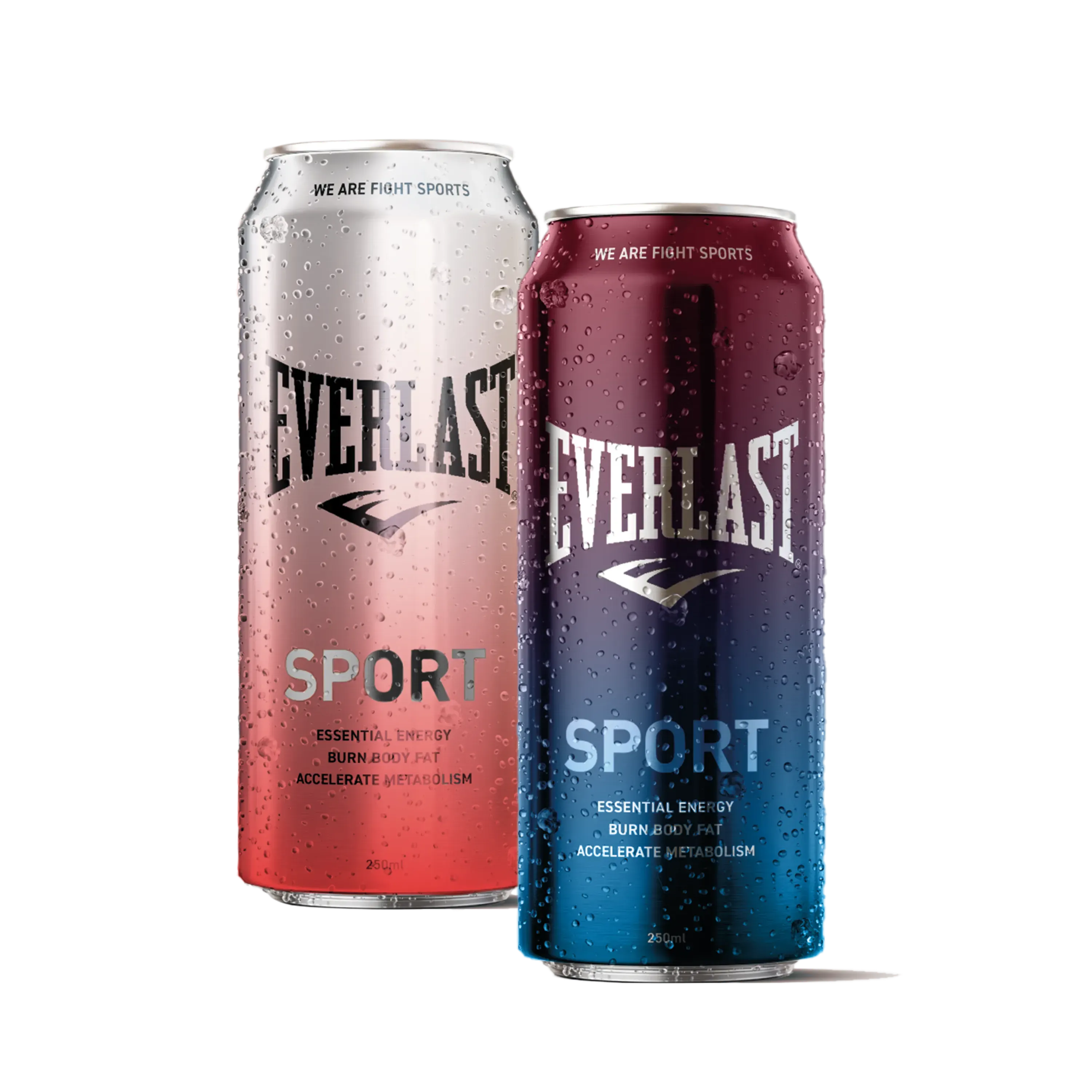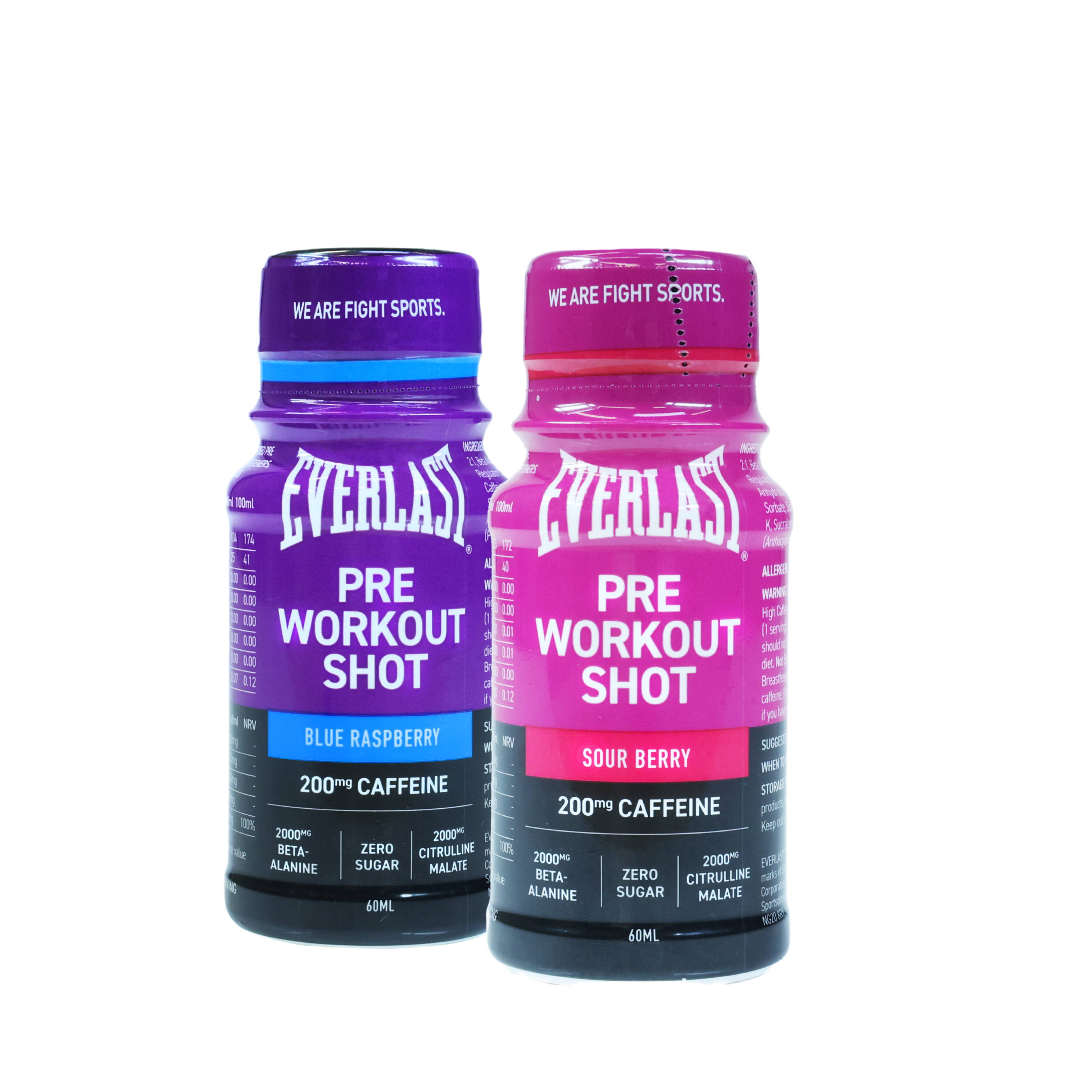 Energy drinks and shots have a combination of quick release energy, electrolytes and caffeine, which provides a rapid spike in energy and focus.
They not only boosts performance in all ranges of sporting activities but also rehydrates your body and replenishes depleted energy stores, meaning you can perform at your best for longer periods of time. Studies have concluded that caffeine combined with carbohydrates significantly improves performance making this the perfect sports drink for endurance athletes.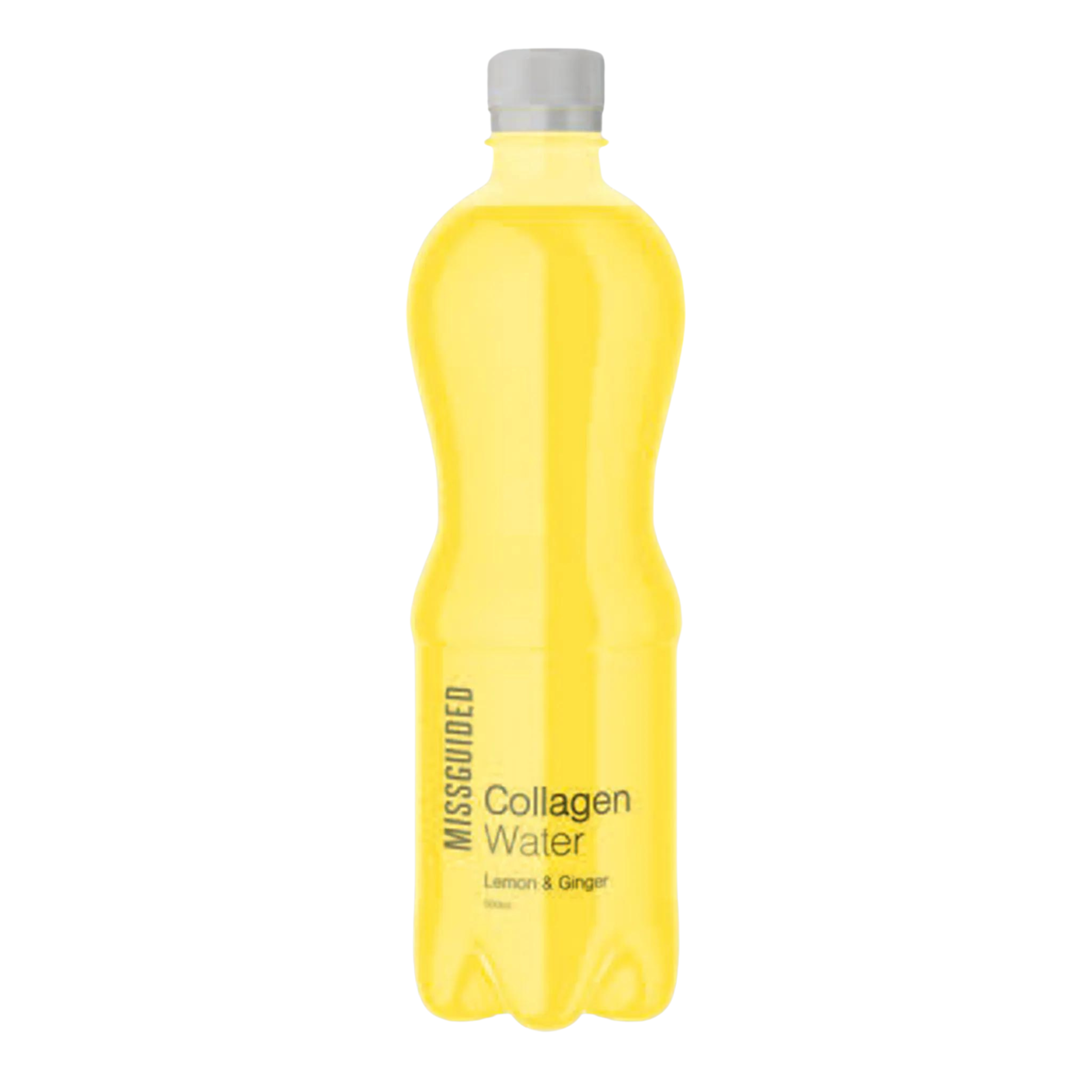 Vitamin waters are full with substance which are vitally important to human. These types of beverages contains crystalline fructose, electrolytes, natural flavor and of course vitamins. It is very important to get required amount of these vitamins to keep our bodies healthy and beautiful.
With the ever growing world of beauty products nutritional supplements and vitamins play an important role and can help to combat the signs of ageing and strengthen skin, hair and nails. Collagen is a key ingredient for this.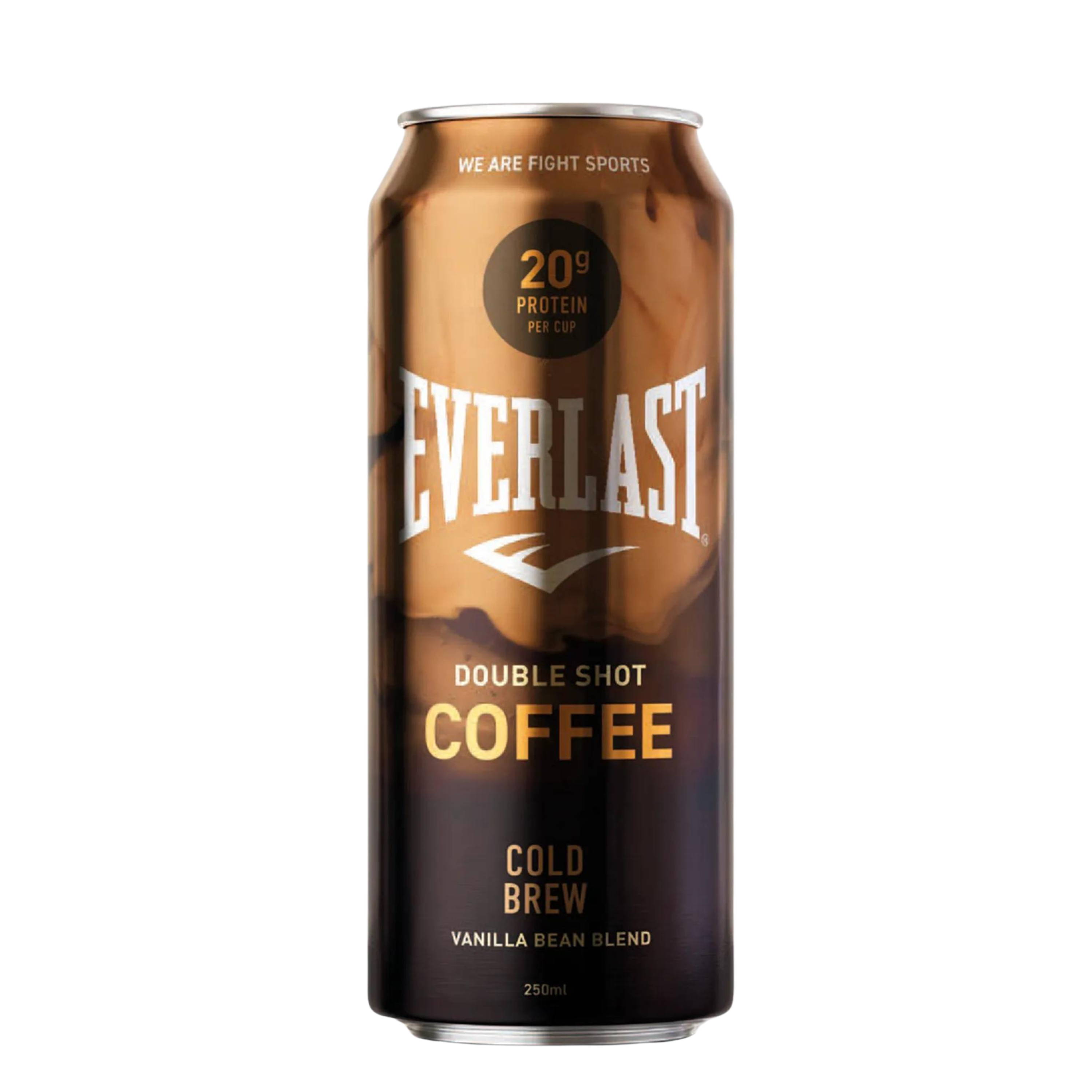 Protein drinks are created by using state of the art technology alongside industry leading experience, to manufacture a variety of protein shakes. We are committed to using only the purest ingredients to meet your exact nutrition specifications, whether grass fed or plant based protein.
Choose from a variety of flavors like vanilla, chocolate, banana, strawberry or tropical.

FILL OUT FOR MORE DETAILS