Our private label protein bars are both convenient and affordable. These nutritional supplements in the form of everyday snacks, such as the protein bar, are an easy way to get customers to begin their daily supplementation with your brand. We create healthy bars with nutritional profiles optimised for everything from muscle restoration to weight loss, using our in-house nutritional expertise and knowledge of flavours and ingredients. Following a huge increase in demand for on-the-go, convenient products, our private label protein bars have been incredibly successful in the UK and overseas.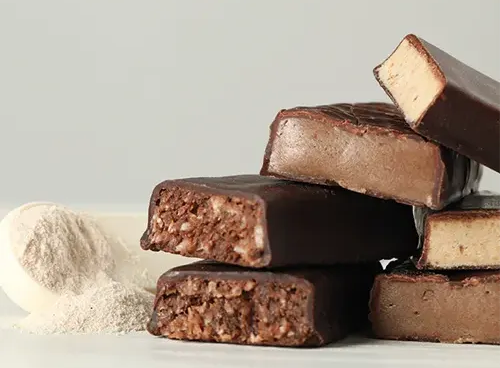 We create, develop, and deliver deliciously tasty high protein bars that are optimised for a variety of tasks, including muscle repair and building, carbohydrate reduction, and weight loss. Typically used to supplement protein intake, our bars can also be used as a guilt-free treat.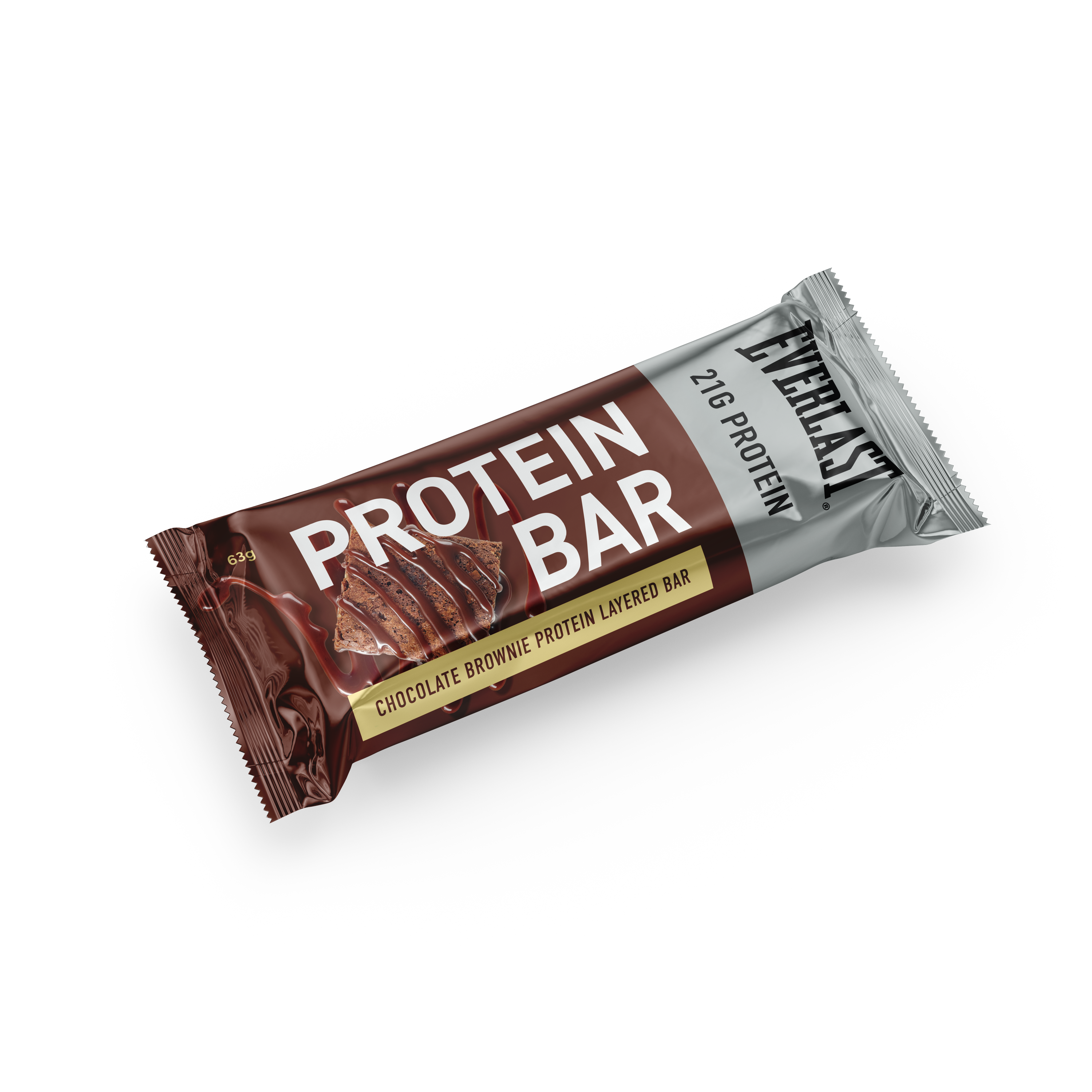 Intensive Flavours And Textures
These protein bars are available from us in a range of flavours. Our in house formulators are knowledgeable about the fundamental flavours of bars, including milk chocolate, white chocolate, and dark chocolate, which can be combined with flavours like peanut butter, vanilla, brownie, and salted caramel.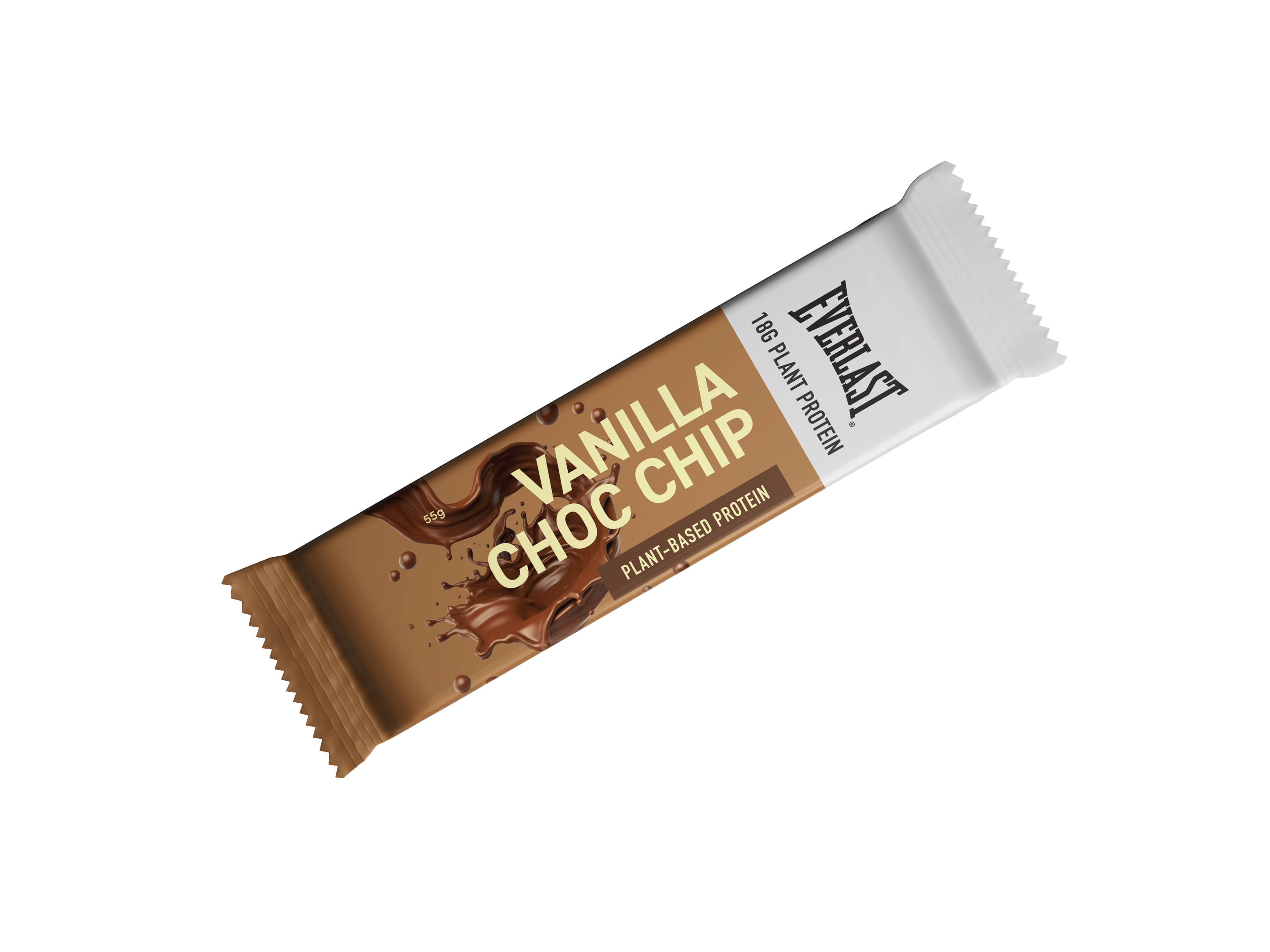 We provide delicious vegan protein bars free of any fillers like lactose or animal products and obtain the highest level of plant protein. You can be sure that all of our organic producers have the necessary supporting documentation.
OUR OWN PROTEIN BARS WE DEVELOP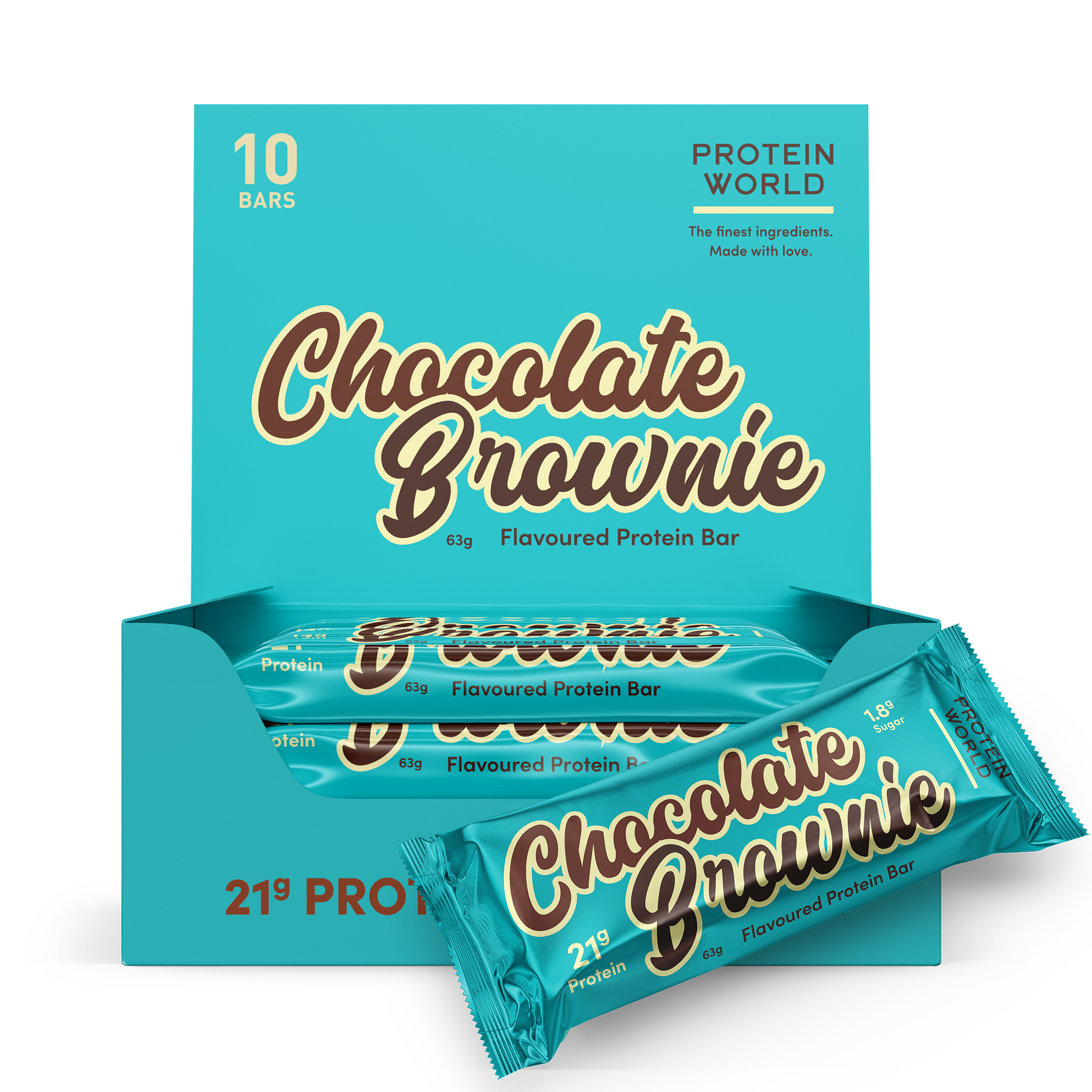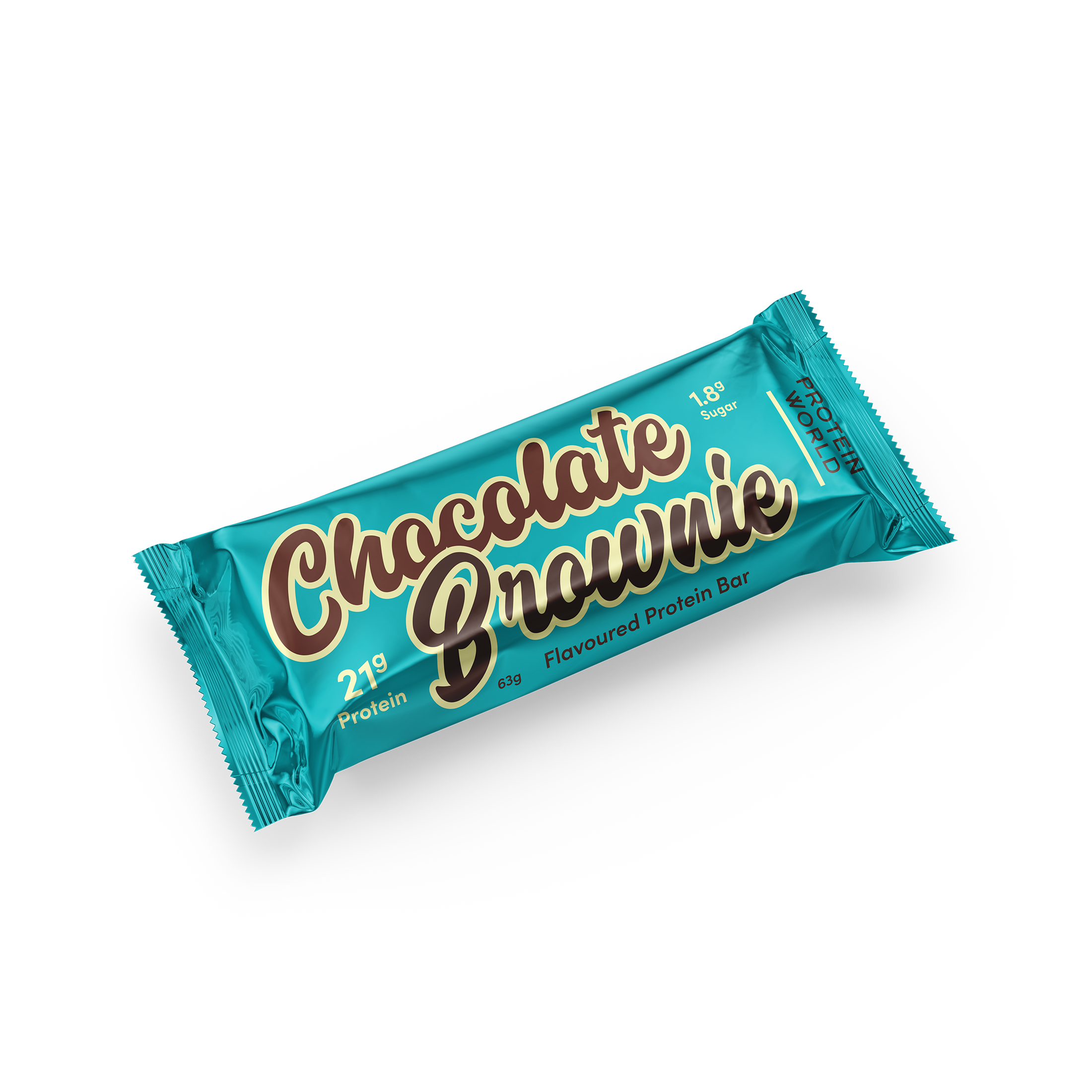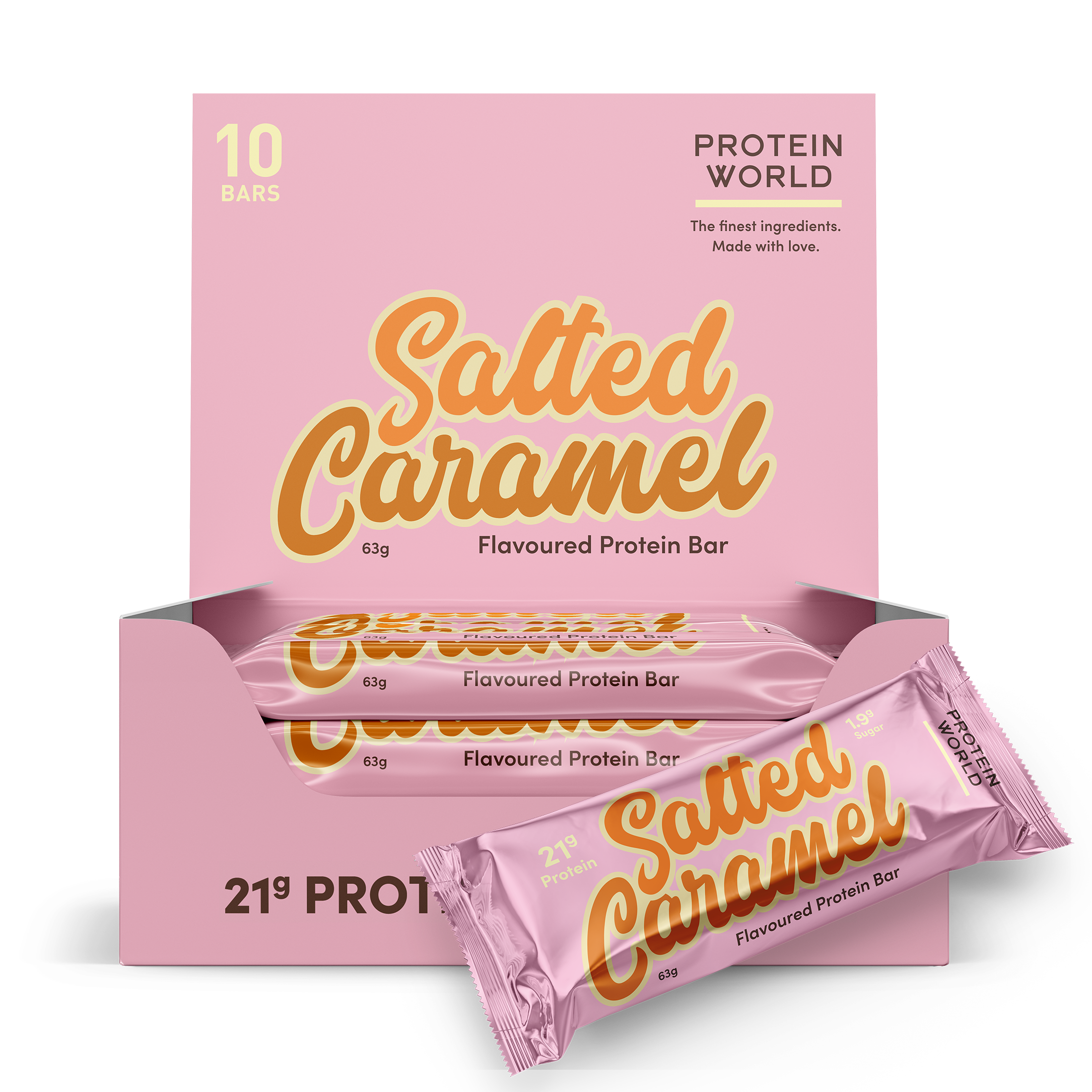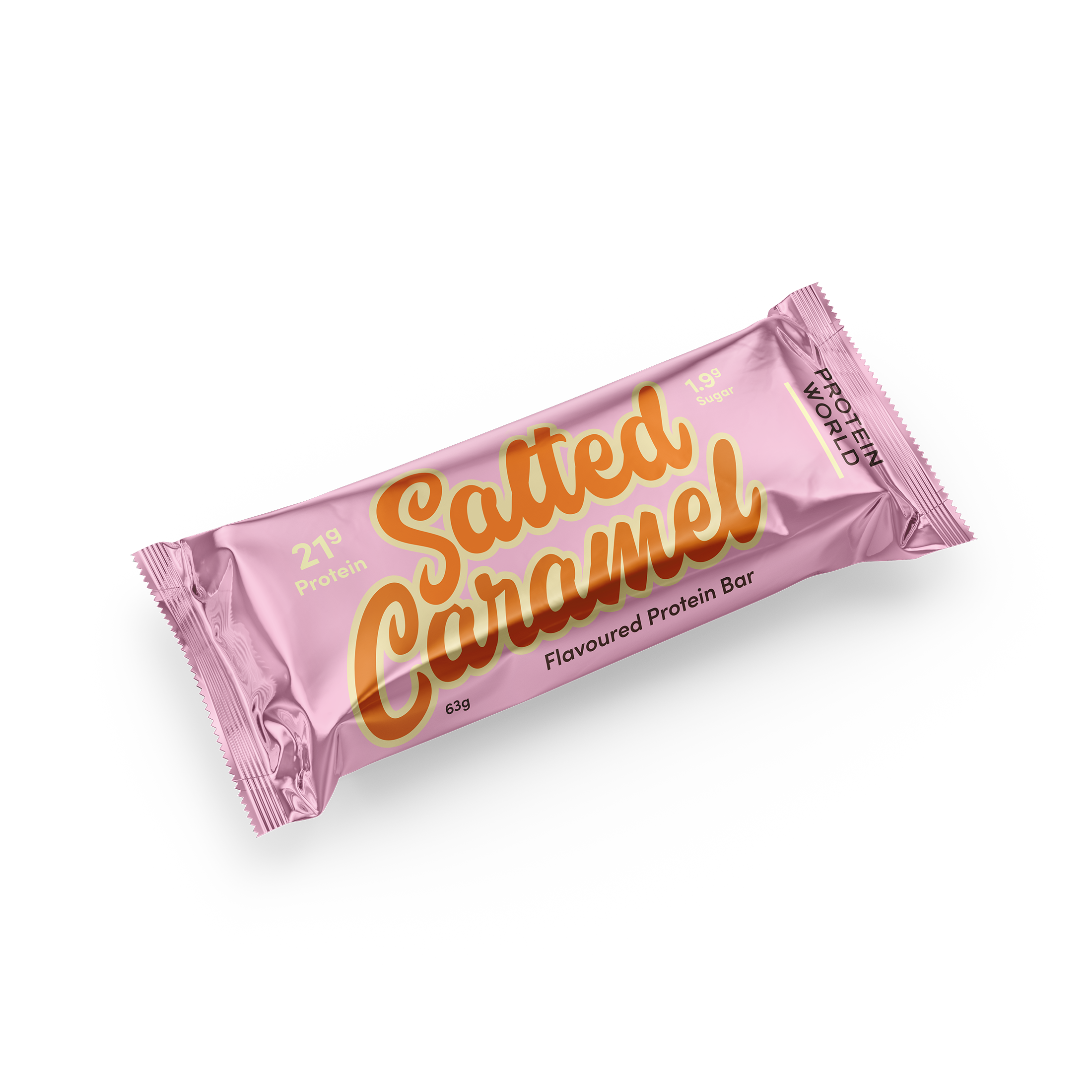 FILL OUT FOR MORE DETAILS