TIPS FOR A GOOD WARM UP AND COOL DOWN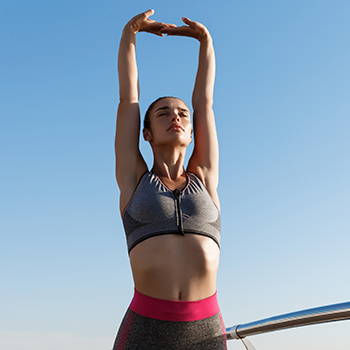 WARM UP
Warming up sends nutrient-rich, oxygen-rich blood to your muscles while increasing your heart rate and breathing rate. A good warm-up should last five to ten minutes and include exercises for all major muscle groups. Start slowly, then pick up the pace for the best results. Many warm-up routines emphasise cardiovascular and range-of-motion exercises like jumping jacks and lunges. You can do a simpler warm-up by walking in place while gently swinging your arms, or even dancing to a few songs if you prefer.
Tips for Warm up
1. ARM CIRCLES
Stand up and extend both arms out to the side. Make clockwise or counterclockwise circular motions. Arm circles in a pre-run warm-up may help loosen the arms while also building muscle.
2. MOUNTAIN CLIMBERS
Stay flat in a pushup position by engaging the core. While running in place, bring each knee to your chest. This warm-up also aids in the development of abdominal muscles.
3. HEEL TO BUTT
Bring your heel to your buttocks for this pre-run stretching exercise. Run in place with each foot elevated. This stretches your legs and warms up important running muscles.
4. SHOULDER ROLLS
While standing up with relaxed arms, shrug both shoulders toward the ears in a backwards motion. Repeat this stretch to help relax the shoulder area.
5. LEG SWINGS
While holding onto a wall, flex each foot and swing one leg forward and back. Switch between legs for a healthy stretch.
---
COOL DOWN
After your workout, spend five to ten minutes cooling down with a series of slow movements. This reduces dizziness and muscle cramps while gradually slowing your breathing and heart rate. Stretching exercises to relax and lengthen muscles throughout your body and improve your range of motion are also included in an effective cool-down. Hold each stretch for 10 to 30 seconds to get the most out of these exercises. The longer you can hold a stretch, the better your flexibility will be. As with the warm-up, it's best to move from one stretch to the next with no breaks.
Cool Down Tips After Workout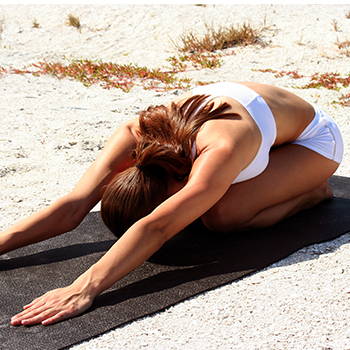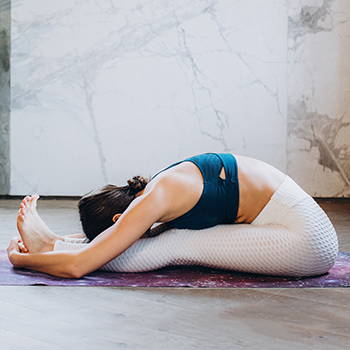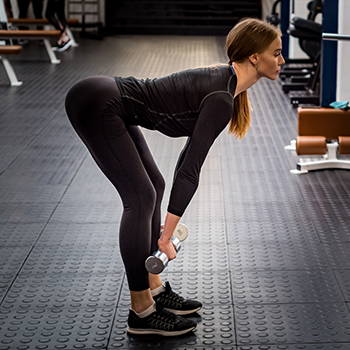 ---