About Slender Blend
Method
LOSE UP TO 4 POUNDS A WEEK
The Slender Blend is an easy to use, premium meal replacement shake.
A weight loss shake for men and women that gives you fast results!
Did we mention it tastes amazing?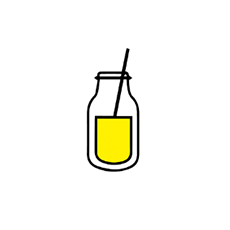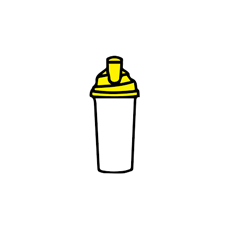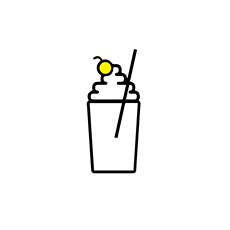 HOW TO USE THE SLENDER BLEND
Add 4 scoops of your favourite Slender Blend flavour to 400ml of water (or preferred milk) and shake. There's your weight loss shake done! Simple.
Feeling adventurous? View our recipes.
The Slender Blend can replace up to two meals per day as part of a calorie controlled diet.
Packed with protein which aids in the maintenance of muscle.
Vitamin C, B12 and B6 contribute to the normal function of the immune system.
Contains zinc which contributes to healthy hair, skin and nails.